Free Project Management Resources
I've created this Project Management Resource page to give you everything you need to help you learn and improve the way you manage projects day-to-day.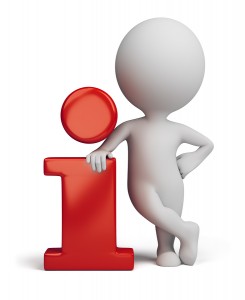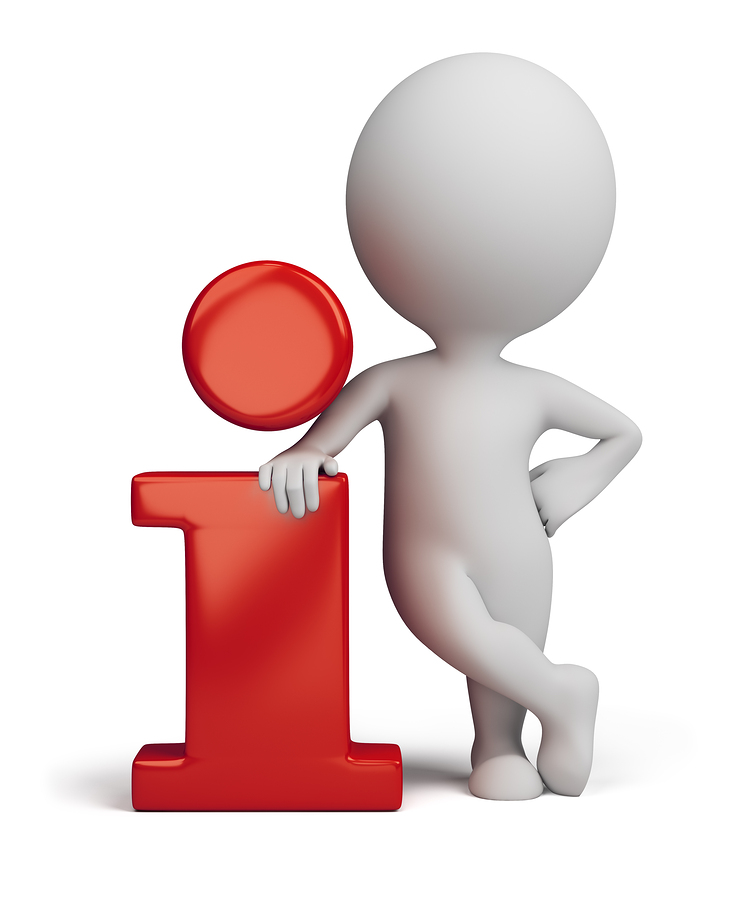 The following project management resources are (or soon-to-be) available:
Templates and Checklists: Download the free project management lite templates to save yourself time and effort managing projects. If there is a template you would like to see, just contact me.
PM Tools: These are the tools I have personally used and/or evaluated. I'm always on the look-out for technology that will make my life easier.
So whether you're managing a project for yourself or for someone else, these free project management resources may come in handy.